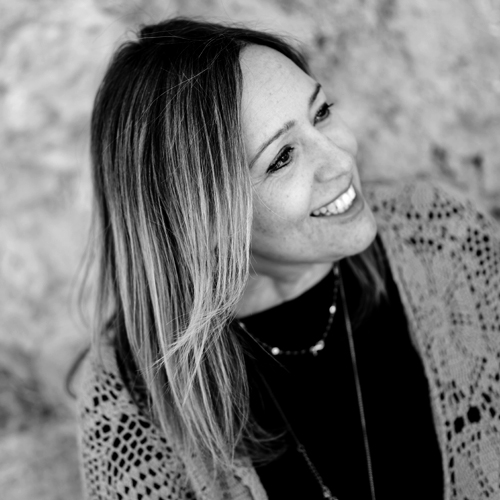 course of Popular Singing
---
Susanna Buffa was born and lives in Rome. Folk singer, folk music player, music reporter, she started studying music at the age of six playing piano.
She started playing in concerts in 2006 next to Lucilla Galeazzi, absolute protagonist of our folk revival. After this meeting, she started deepen her knowledge about popular songs from the center of Italy, most of all the traditions of Umbria.
Envolved in various projects by Lucilla Galeazzi, being part of a duet with her but also in her group called Levocidoro, she became co-founder of the vocal trio called Fiordispina, and of the duo project "Attraverso" with the singer and guitarist Stefania Placidi.
With this groups and project she performed in Italy but also abroad in France, Belgium and Luxemburg.
She just started a vocal italian-bulgarian project with Sara Marchesi, Milena Jeliazkova e Milena Roudeva.
She also cooperated with some italian electronic music artists, Theo Teardo, Eugenio Valente and Marco Machera (she started a project called The Batts), and she also cooperated with the american composer Andrew Powell.
She wrote two books about movies soundtracks, published by Carocci and Argo Editore, and as a journalist she has been for almost twenty years editor in chief of the musical magazine RARO!.