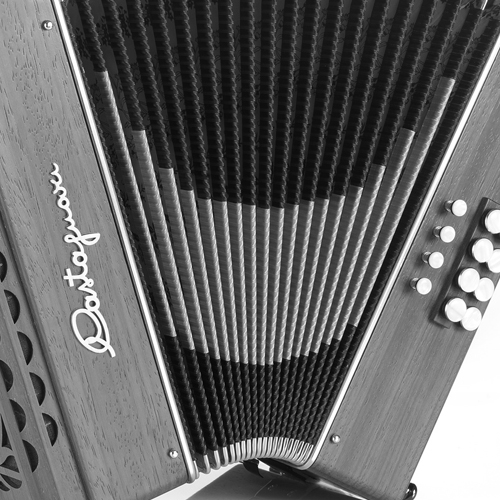 ---
How many kinds of Saltarello could you find in Marche region?
A lot! Actually every village has its own kind of Saltarello, or maybe we could say every player has his own kind.
This kind of music has a lot of different shades, depending on the place where it is played and depending on who is playing it.
During the workshop we will study the different kinds of Saltarello depending on the many different geographical areas of the region.